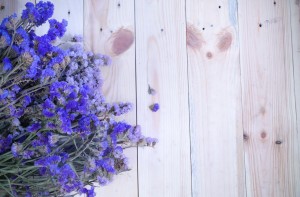 The Healing Power of Essential Oils
Essential Oils have been used for thousands of years to treat all kinds of ailments.  Essential Oils can be used topically, as well as inhaled.  In addition, many essential oils can be taken internally.  I began using essential oils a few years ago, and have been amazed at how powerful they are, and for all of the different applications.  I now keep a supply of my favorite essential oils to support the immune system when various health conditions arise.  I encourage others to try essential oils primarily for two reasons: they are a natural remedy that works synergistically with your body, and they are incredibly effective.  Many essential oils are comparable, if not more effective, to their pharmaceutical counterparts.
It is important, however, to find the right brand, one that uses organic ingredients, and has a high degree of integrity in their practices.  Not all oils are created equally, and many companies cut their oils with inferior quality oils or carrier oils.  From my research and personal experience, Young Living essential oils provides a superior product to most other oils on the market. All of their oils are organic, 100% pure, and sourced from their own farms.  They are one of the only essential oil companies to actually own all of their own farms, and source their own ingredients.  Young living has one of the highest concentration of active compounds due to their unique refining process, which distills the highest quantities of constituents into the most concentrated form of the oils.  
Here are a few of the most popular essential oils:
Lavender, Frankincense, Copaiba, Peppermint, Tea Tree, Lemon, Eucalyptus, Clove, and Patchouli.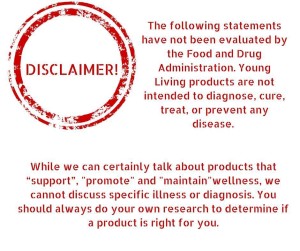 If you are interested in trying Essential Oils, I would suggest the Young Living brand for the reasons I mentioned above.  Here is a link to order The Young Living Starter Kit, which contains the following oils and blends: Copaiba, Lavender, Peppermint, frankincense, Lemon, Purification (blend), Digize (blend to support digestion), Thieves (blend for immunity), R.C. (blend for respiratory support), Stress Away (blend for nervous system support), and Pan Away (blend for muscles and joints).  When you purchase a Starter Kit, you are automatically signed up as a member which give you access to discounts on oils in the future, and accruing points with every purchase that can be used to get free oils.  Becoming a member by buying the starter kit will also allow you to become a distributor, helping to share these essential oils with friends and family.  You can also purchase individual oils using the same link, but be sure to check the box that says "Retail Customer."  I suggest signing up for the starter kit, however, because you get the most value for your money.  The starter kit also comes with an oil diffuser (an $80 value) which is a great way to use the oils in your home or office.  Click on the link below to sing up.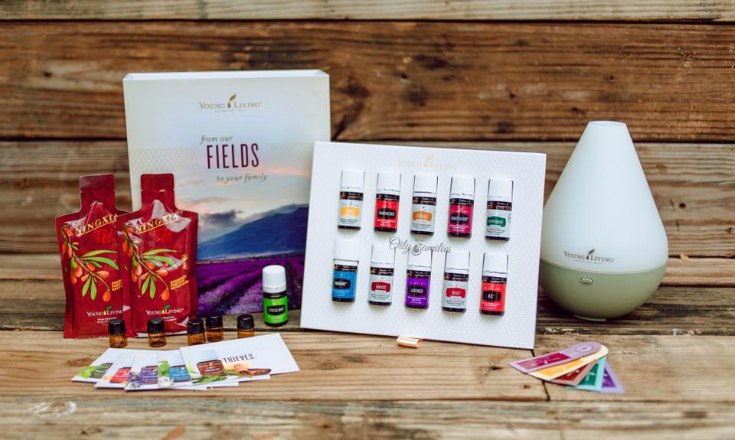 Each of these oils have their own specific application, which can be explained more in a one-on-one conversation.  Although I would love to extoll all of the many amazing benefits of Essential Oils here, the FDA is cracking down (mostly because essential oils are so effective that they appear to be a threat to the pharmaceutical companies.  And because essential oils have been gaining popularity, the FDA has recently cracked down on how people promote them, hence the following statement… I am not a medical professional. The information shared in this article is not intended to treat, cure, or diagnose any illness, nor is it meant to replace medical attention or advice.  Use and application of this information is done solely at your own risk.